RESCUE FUND: SAVE A FOX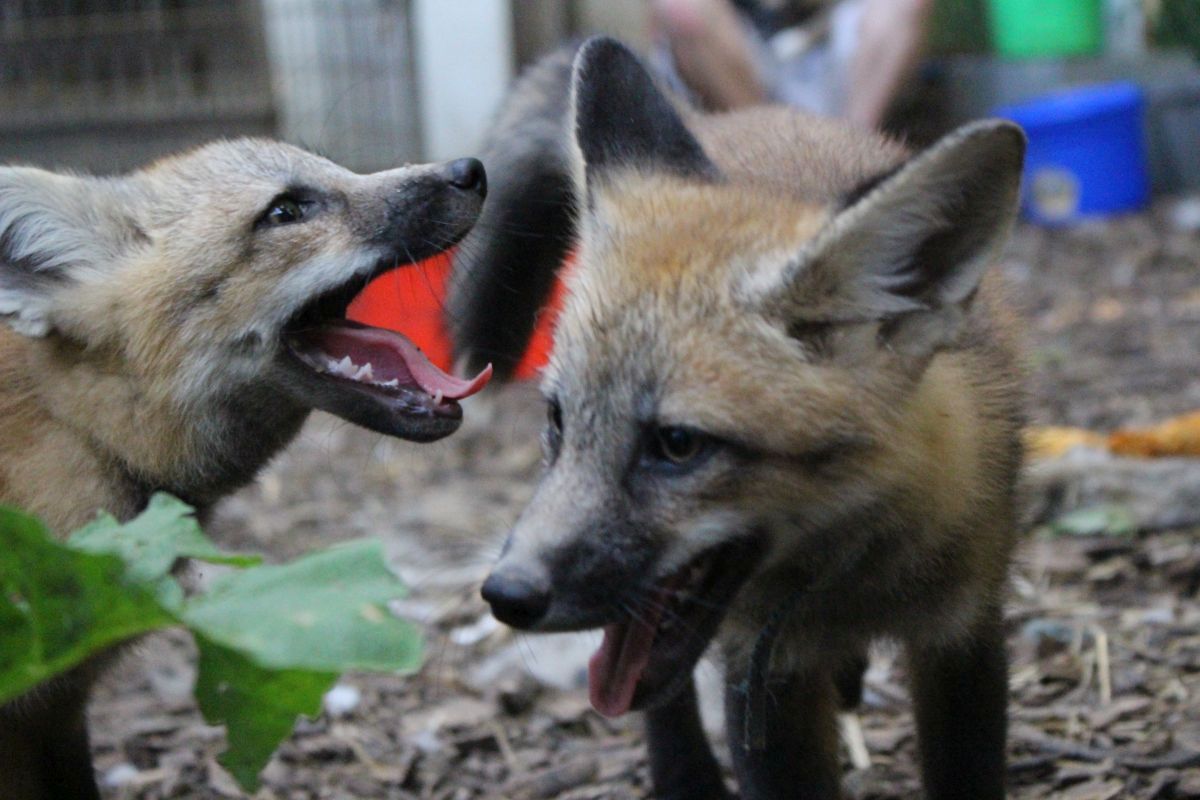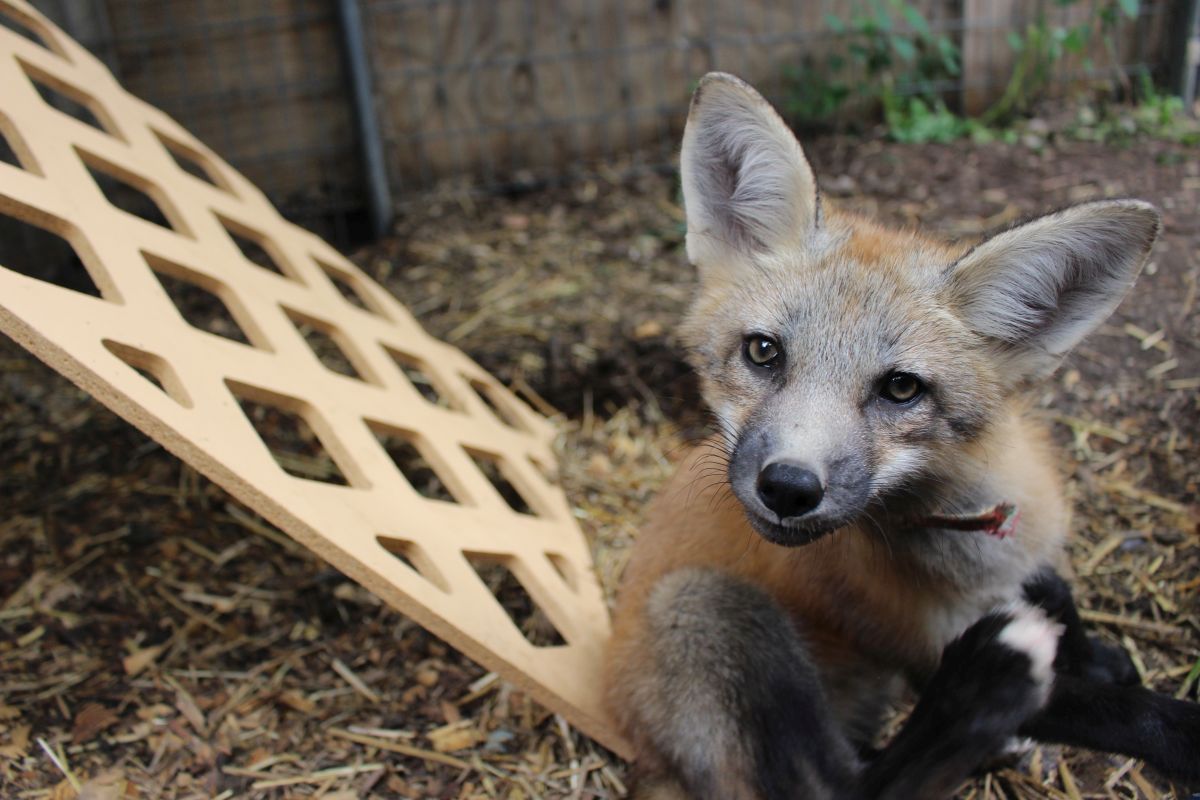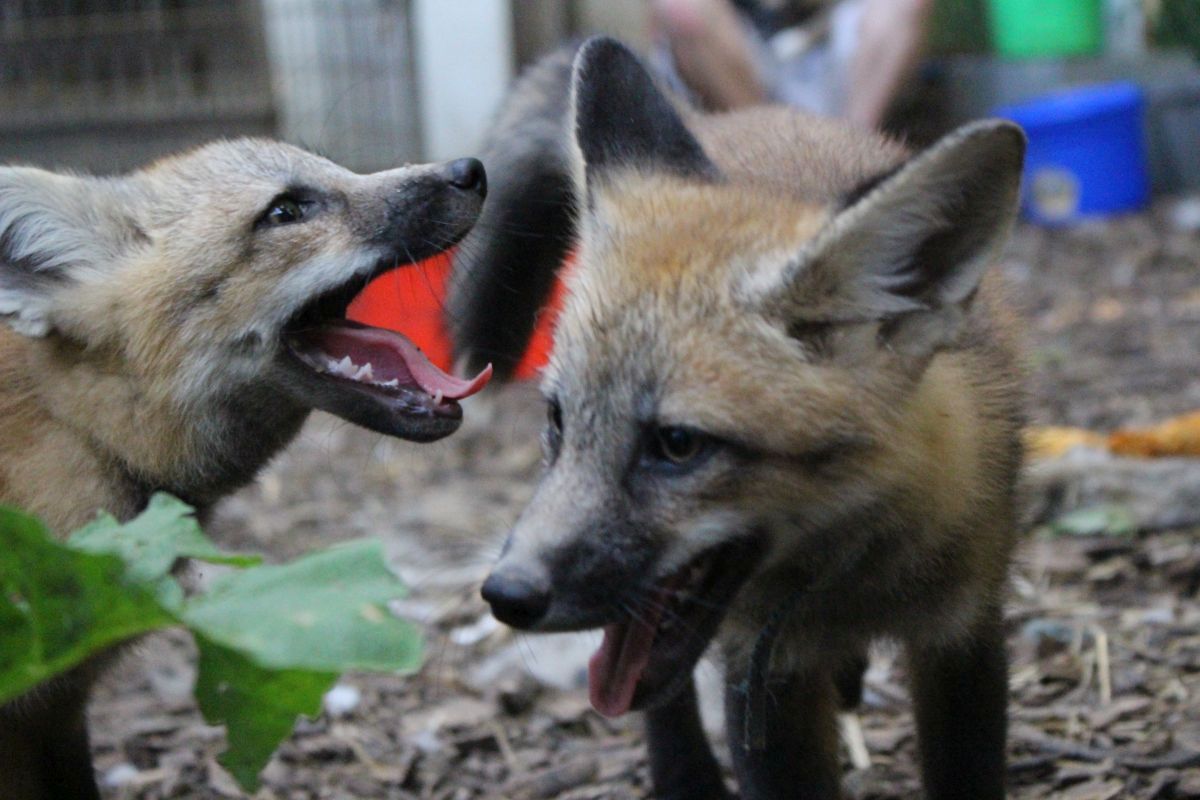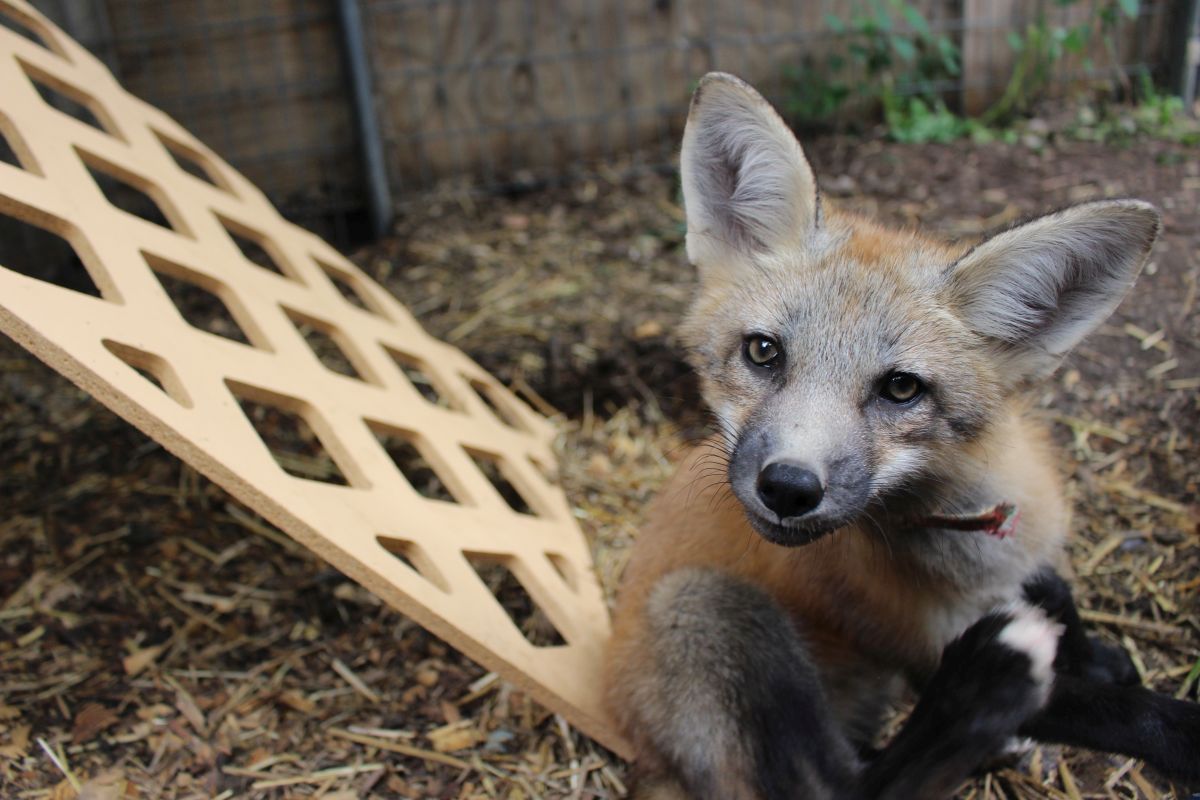 RESCUE FUND: SAVE A FOX
We have been given the amazing opportunity to adopt a new baby foxes.. The baby girl is only about 8 weeks old. We need your support to be able to bring them to the center (both physically transport) and provide enclosures/enrichment.
It is critical that we secure the funding ASAP to be able to bring them to us and have them start their Ambassador training!!
Any dollar amount helps us save these girls!!
If you would like to provide Sponsorship on a monthly basis for one or both of the foxes, please let us know - as we have that option for $75 per month!