We are so excited to have started the Foundation for Healing at the center. We hired a contractor to build the overall structure (just the shell) -and will need to complete the interior of the center once the shell is completed. If anyone would like to donate time, materials, or money to help finish the inside of the structure (once the shell is complete), please let us know. It will be all hands on deck!!! Any tradesman will be incredibly valuable to help us decrease the overall expense. If you know of any electricians, plumbers, tillers, handymen, drywallers, etc that would like to donate their time, please let us know!!!
In the meantime, we have decided to offer encounters periodically. This allows people to learn more about what we are doing and a chance to meet the Ambassadors.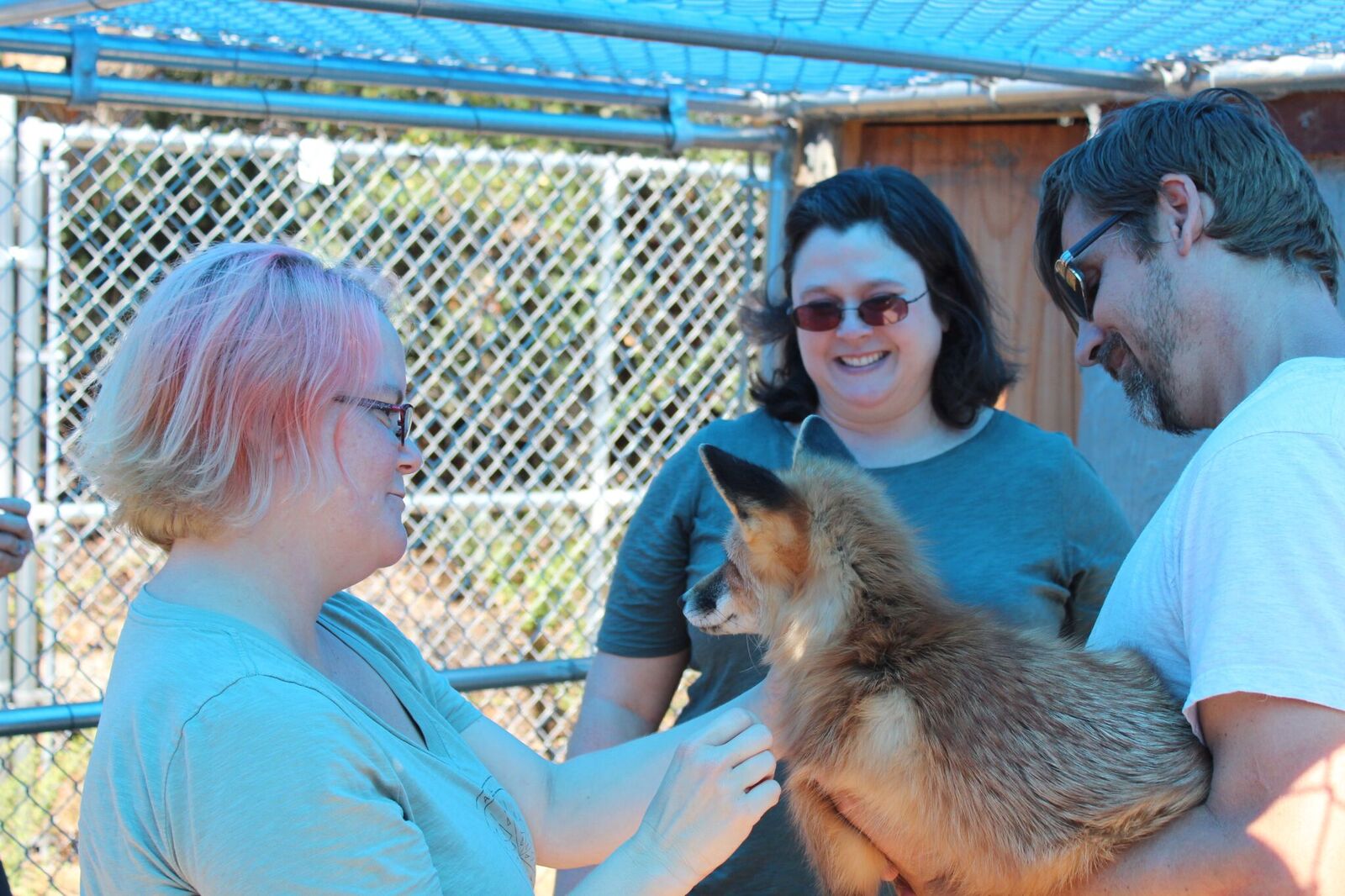 On-site Encounters
Next Encounter:
SEPT 10
On-Site: Currently our on-site encounter is scheduled for Sept 10 and we only have one more reservation available. If you are a non-profit and would like to donate the encounter to heal an underserved, sick, or in need population - please let us know.
Off-site Events:
SEPT 16: We will also be at the Hennessey's in Seal Beach on Sept 16th to share with the folks up North a little bit about us!! The event is hosted by A Dog Named Snowy.
Oct 1: Oktoberfest Encinitas. The JABCECC will have a booth at the Oktoberfest! Stop on by!!